click on the fish

to translate this page into Chinese, Dutch, French,
German, Greek, Italian,Japanese, Korean,Portuguese,Spanish, or Russian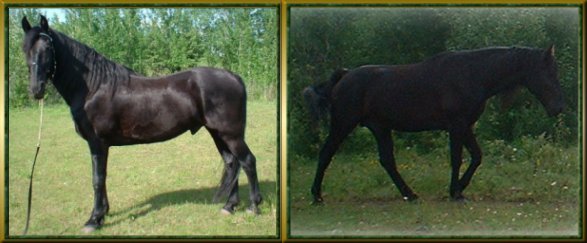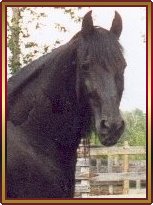 Click on the Photo to view
Prides Full Pedigree.

Meet our "Black Beauty," he is a solid 15.3hh black stallion. Pride's disposition is
unbeatable, his even temper, quiet nature make Pride a truly remarkable horse.
He is sired by Pride's Noonday Sun (Pride Of Midnight x Go Boys Anniversary)
and is a product of Allen's Wild Flower (Midnight Allens Copy x Dark Beams Black Rose).
"Pride" as he is known as, has WC and WGC all over his pedigree, such as:
Midnight Sun 3X
Merry Go Boy
Merry Maker
Merry Boy
Old Glory's Big Man.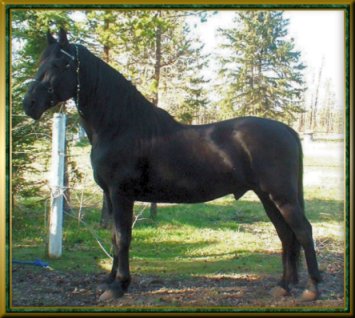 picture taken May, 2005 at age 19!


Pride's Babies are naturally beautiful, with their little heads a bobbin,
and their butts a shaken, they have an absolutely wonderful disposition,
all this.... and can they ever walk!

Pride's babies are proving themselves in the show ring, always in the money!!!

Did I mention they are naturally Beautiful?

We offer you to put a little "Pride" in your herd, this will be Pride's final year to stand at stud to the public (April-October 2006 season). We have many discounts
to offer for your convenience, to view our breeding agreement and check
out our many discounts go to our Breeding Contract Page (see link below).

If you would like to read and print a copy of the Breeding Contract click on image below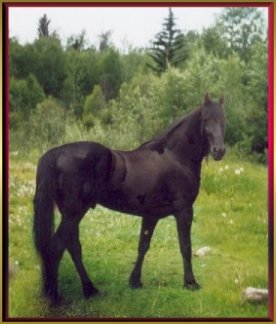 click to veiw Breeding Contract

For more Info on Our Stallions Pedigree, and Equines
related to him, and our other horses Click on the
pictures below also you can Visit the Legends Of Long Ago page.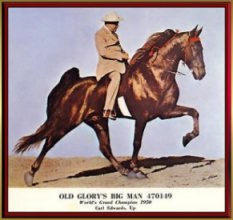 Old Glorys Big Man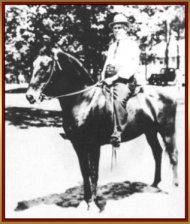 Wilsons Allen


Visit Devil
Visit Tango